Issues
Energy | Oil & Gas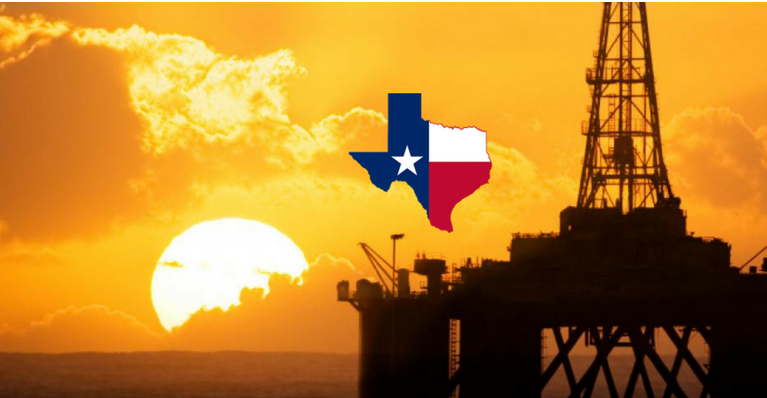 Texas must press forward and lead the nation. We are an energy capital for a reason.
We must not allow cumbersome regulations to thwart progress, production, and prosperity of our state or nation for fear of pollution. We must ensure that our gas transmission and gathering pipelines are updated from the antiquated pre-1970's apparatuses we currently have in many places.
Our regulators act as if energy is primarily a source of pollution, not jobs or prosperity. They try to keep our resources in the ground, needlessly delaying projects for years and letting our energy infrastructure grow old. Most of our gas transmission and gathering pipelines predate 1970. It doesn't have to be all-or-nothing. There is a better way. We can and should strike a balance between economic growth and environmental stewardship. Efforts to reduce pollution should achieve real benefits for the environment and be compatible with real benefits for our economy.
We must fight to:
Ensure favorable legislation which will allow the Texas to expand the pathway to Energy Independence by continuing to tap into oil and natural gas reserves that are plentiful in Texas.

Ensure we are maximizing the use of on and offshore reserves that may be used to power the Texas and our nation while promoting job creation & economic growth.

Ensure Texas get a reasonable share of the royalties and revenue resulting from the use of oil and natural gas resources within our borders.

Fight for reasoned approaches to all offshore energy development.

Ensure we provide tax incentives for production.

Ensure we avoid and update legislation which delay projects for years while our infrastructure becomes outdated.
Ultimately, we must work with environmental organizations and promote efforts to reduce pollution in the environment while striving to access the vast resources Texas Lands have which will benefit our economy and our energy independence.
Border Security / Illegal Immigration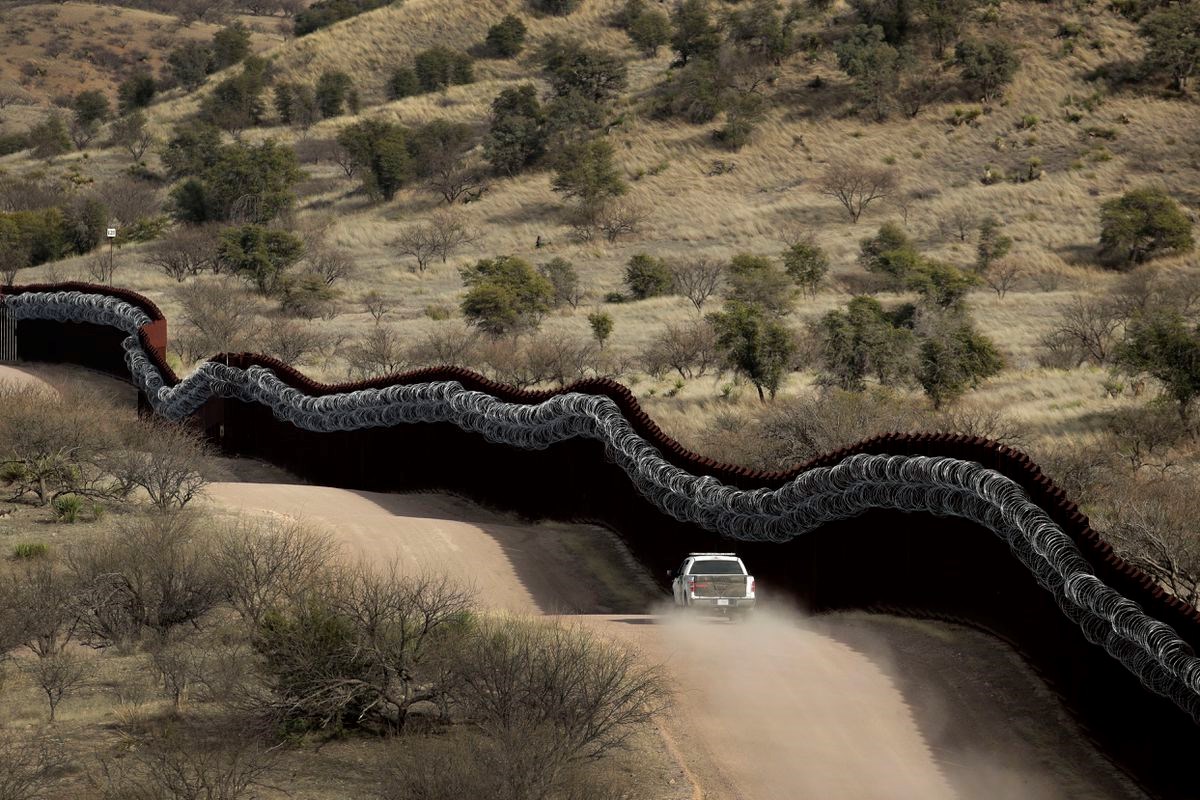 Dr. Westley hasn't just discussed the challenges with illegal immigration and border security but has been on the frontlines to witness the issues and fought for resolutions. He has written proposed federal legislative suggestions, one of which was adopted and led to 200 new jobs for the U.S. Border Patrol and a multimillion-dollar appropriations bill.
Dr. Westley has met with and discussed challenges on the Border with Agents and has a thorough understanding of the problem and many solutions which will help overcome the continual concerns with these issues. He will ensure leased land overseen by the General Land Office will be available for projects to secure our border, as applicable and needed.
Serving Our Veterans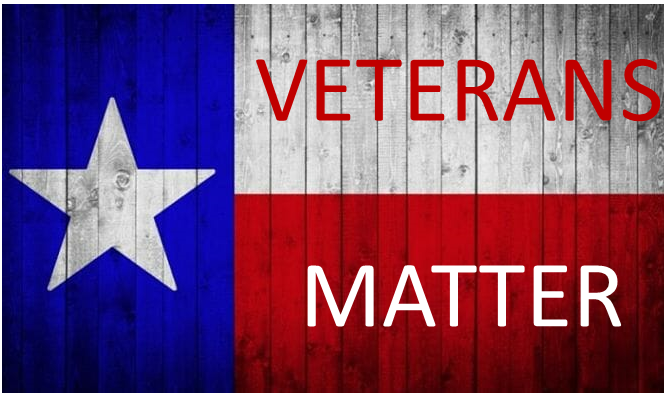 As a Veteran of the U.S. Army, Dr. Westley knows firsthand the importance of taking care of our veterans. One of the major roles of the Texas Land Commissioner is to oversee the Texas Veterans Land Board (VLB) which offers land, home, home improvement loans to veterans. Additionally, the management of nine long-term veteran care homes, and four Texas State Veterans Cemeteries falls under the care of this office.
I will ensure veterans are treated with excellence and these programs and services get the care and concern they deserve. Our veterans have given Texas their all, we must ensure that the General Land Office does its best to show appreciation to Veterans throughout Texas!
Enhance Public Schools

As a former public school teacher, Dr. Westley has seen the challenge public schools face up close and personal. One of the responsibilities of the Texas Land Commissioner is to serve as the Chairman of the School Land Board (SLB) which manages the sale and mineral leasing of Permanent School Fund (PSF) lands.
The PSF is now a $48.3 billion endowment designated for the benefit of public schools, funding classrooms, technology, instructional materials, etc. Texas public schools consistently rank in the bottom half of the nation. Using these vast resources wisely can change this horrible trend and help Texas schoolchildren and ultimately Texas!
Hurricane Recovery / Disaster Relief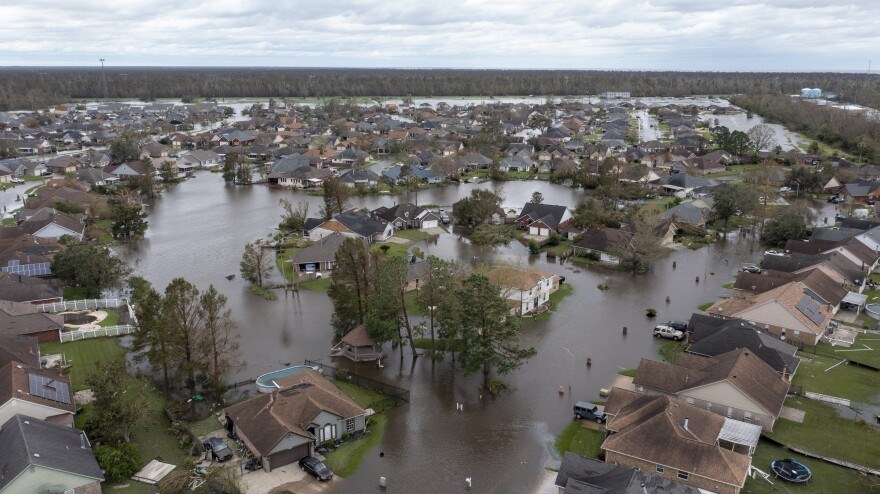 Hurricanes, wildfires, floods, and other natural disasters have hit Texas hard, far too often. Such things can often not be prevented, however, our response to them is crucial. As the next Texas Land Commission, Dr. Westley will ensure resources within the Community Development and Revitalization division are ready to assist Texans when natural disasters hit! He will work in advance of the problems to ensure the best solutions are ready, thus providing excellence and support to Texans when they need it most.
The Alamo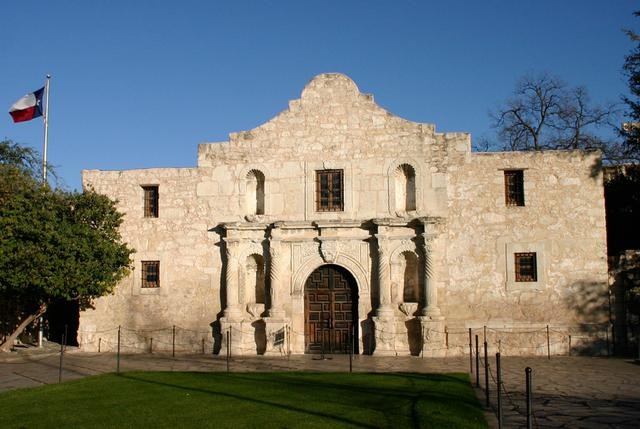 When there were threats to move the Cenotaph and Reimagine the Alamo, Dr. Westley was on the frontlines fighting to protect it. From providing powerful and moving input to San Antonio City officials to keynote speaking at the Alamo for numerous rallies, Dr. Westley has been there. He has shown himself to be a strong advocate for protecting the Alamo and will no doubt continually be a strong voice as the Texas Land Commissioner.
Numbers 14:8-9