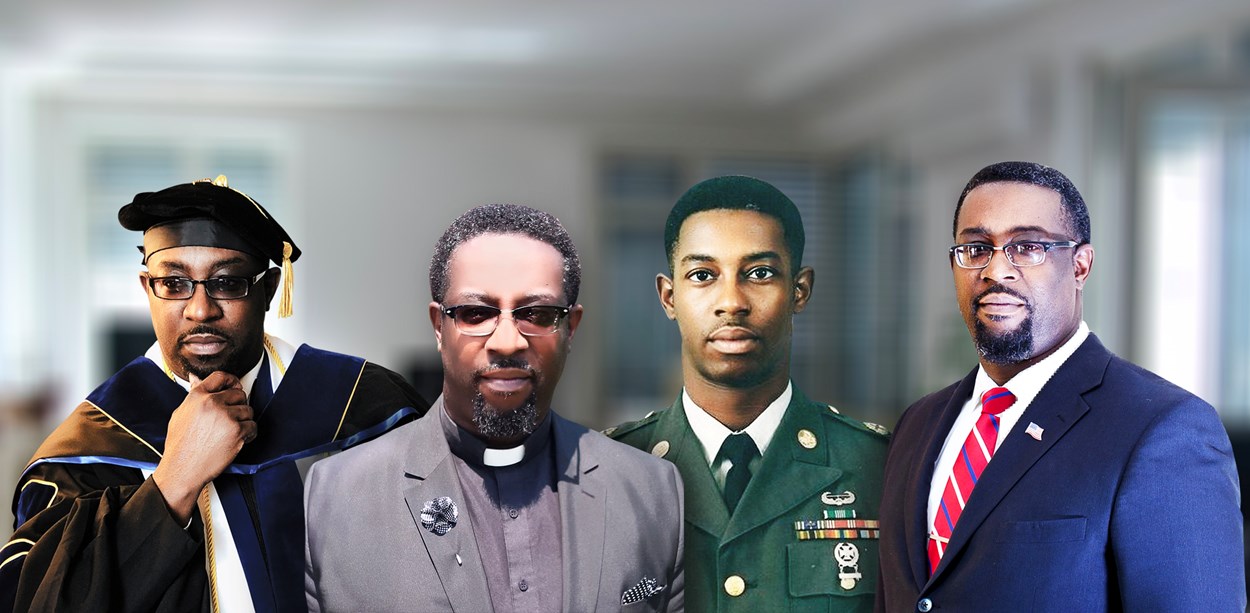 Pro-Life | Pro-Military | Pro-Second Amendment | Pro-Israel
Pro-Constitution | Pro-Border Security | Pro-Texas | Pro-God
Hello
Thank you for taking a moment to visit my campaign site. I am humbled and delighted to start this journey to become the next Texas Land Commissioner.
As the current Historian for the Republican Party of Texas, I have enjoyed serving the patriots of this great state under two chairmen. I look forward to continued service moving forward as the next Land Commissioner!
Texas has countless politicians, we don't need another one. I am no politician, but I am a hard-working patriot who loves Texas and wants to see it continue to prosper. Whether it's Oil & Gas, Veterans Services, Disaster Relief, Land Management, School Funds, Protecting the Alamo, etc., I have skills and experience which will be crucial for this position.
It's time for a person from amongst the grassroots of "We The People" to lead this office and take it to a greater level of excellence! I believe I am the man for the job!
With God's grace and your support, we will win! When we win -- Texas Wins! I need your prayers and support! I thank you in advance for both! God Bless you and the great state of Texas!
Dr. Tim Westley
Numbers 14:8-9
Sign Up for Updates
Thanks for signing up!