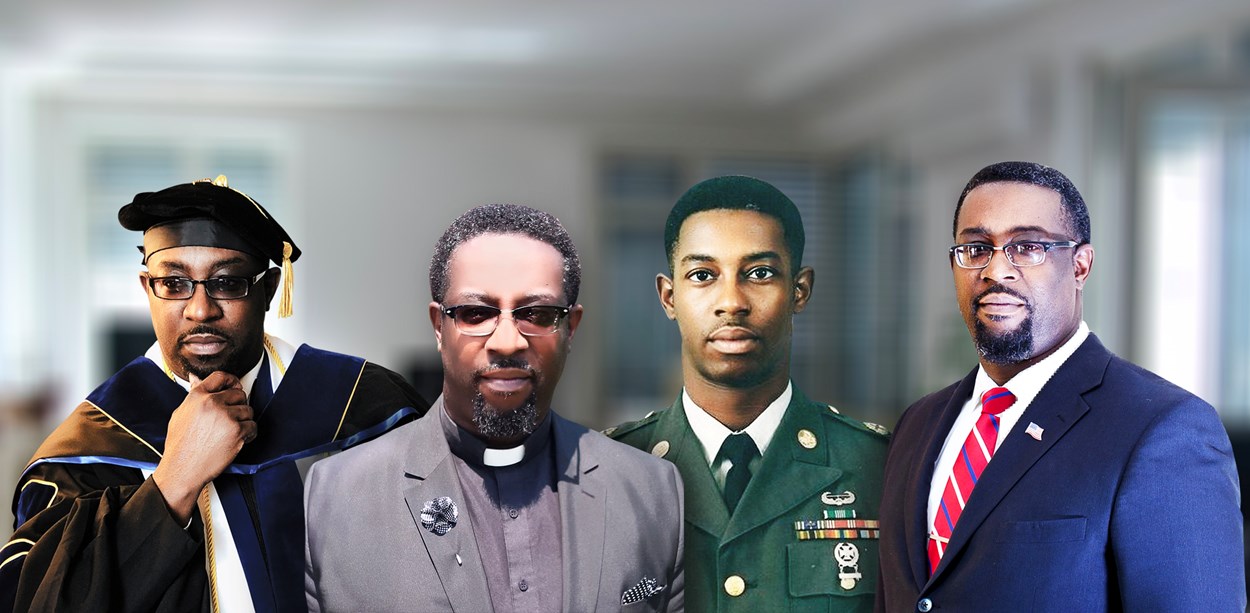 PhD. | Minister | Veteran | Statesman &
Former Historian for the Republican Party of Texas
Pro-Life | Pro-Military | Pro-Second Amendment | Pro-Israel
Pro-Constitution | Pro-Border Security | Pro-Texas | Pro-God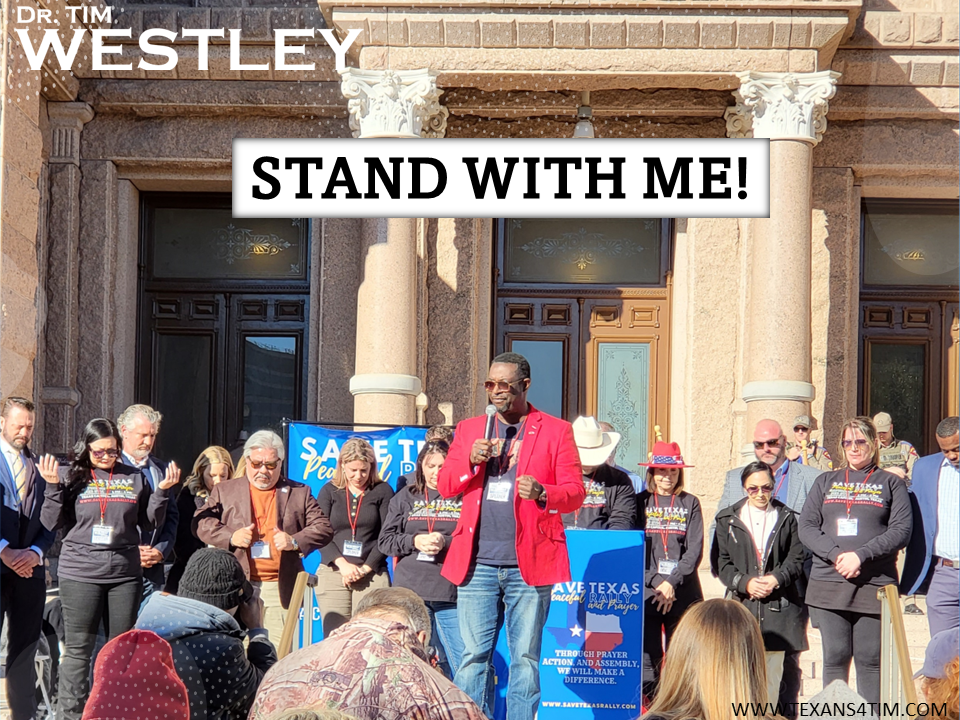 I'M NOT A POLITICIAN, I'M A FIGHTER FROM THE RANKS OF "WE THE PEOPLE"!
IF YOU WANT TO SEND A STRONG MESSAGE TO THE ESTABLISHMENT -- SEND ME TO AUSTIN!
•Led efforts to get Border Patrol 200 new Administrative Jobs.
•Fought & defended the Alamo Cenotaph & monuments throughout Texas.
•Wrote a book on Republican Party history currently being used by for minority engagement.
•Established & launched "150 F.I.R.S.T. Black Men of Texas" Auxiliary to the Republican Party of Texas (RPT) to reach the black population.
•As the Historian of the Republican Party of Texas: 1) Started a Speaking tour to engage, inspire, and inform Republicans on historical minority contributions to the (RPT) 2) Founded 1st RPT History Newsletter currently distributed statewide.
•Led countless efforts to advance legislation at the state and federal levels. Authored & promoted legislative proposals.
•Testified before Texas legislators to advance legislation.
•Registered new voters & helped grow the Republican voter base.
•Traveled Texas to promote and advance the Republican Party of Texas Legislative Priorities!
PRAY - Before you vote for me or anyone else....!
It Takes About 5 Minutes To Cast Your Vote -- But You Must Deal With The Results For Years! #VoteRight
-------------------------------------------------------------------------------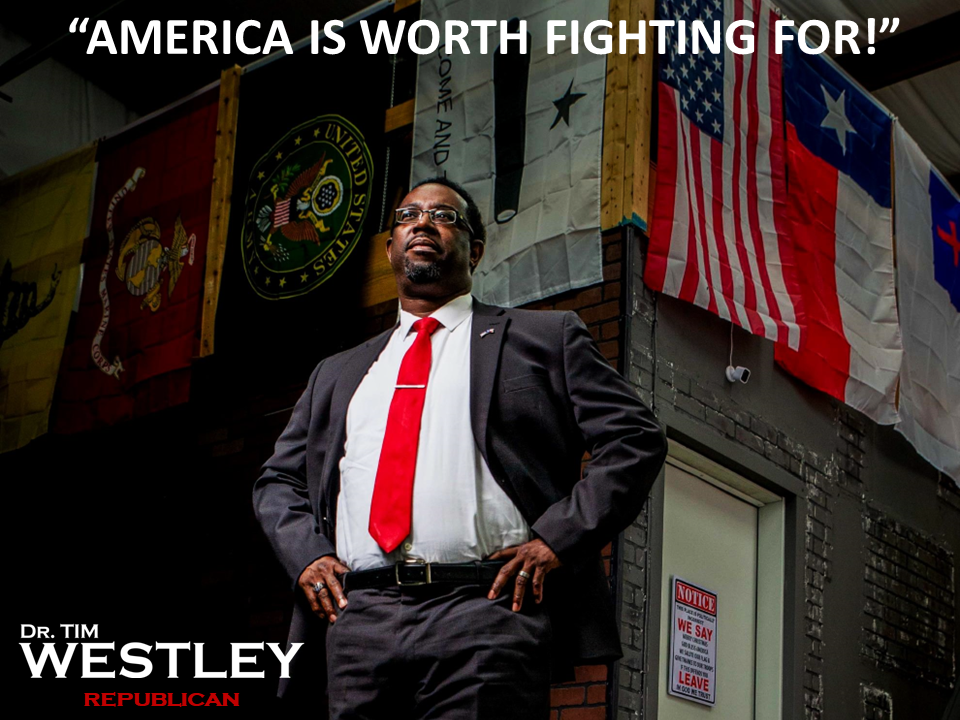 Hello
Thank you for taking a moment to visit my site. I am humbled and delighted to continue this journey and fight for America!
As the former Historian for the Republican Party of Texas, I've enjoyed serving the patriots of this great state under two chairmen. I look forward to continued service moving forward as an unapologetic Patriot In America!
Our nation has countless politicians, we don't need another one. I am no politician, but I am a hard-working patriot who loves our nation and wants to see it continue to prosper. I need your prayers and support! I thank you in advance for both! God Bless you and America!
Dr. Tim Westley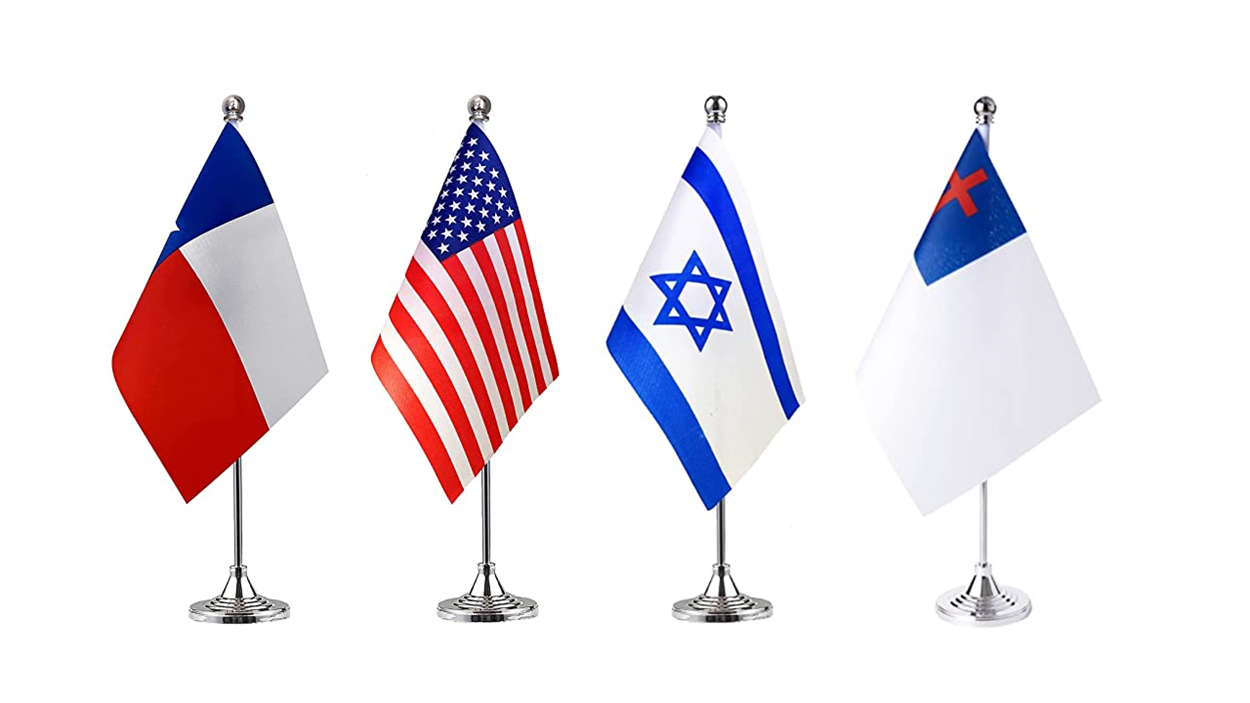 Numbers 14:8-9
Sign Up for Updates
Thanks for signing up!