Dr. Tim Westley, A True Grassroots Leader, Vying To Lead the General Land Office!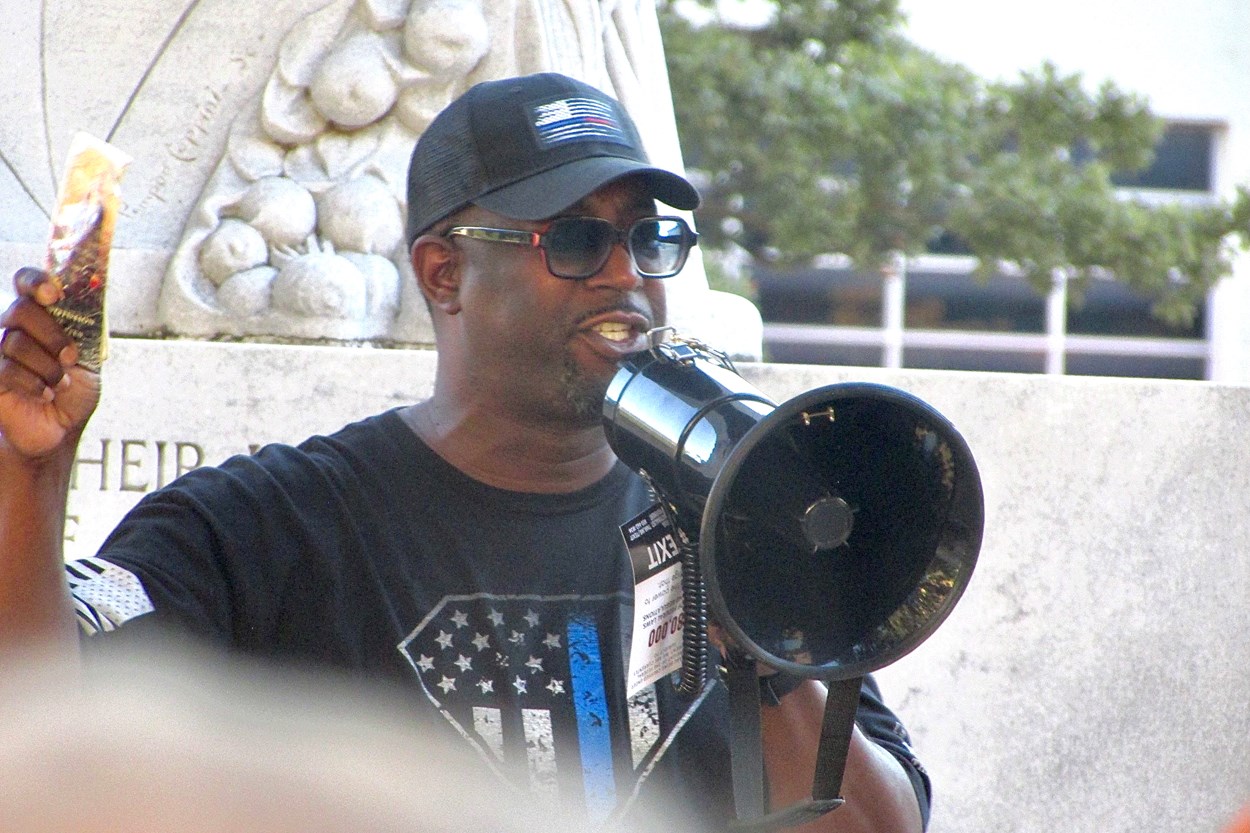 FOR IMMEDIATE RELEASE: 01 /11/2022

Dr. Tim Westley
Texas Land Commissioner Candidate
512-806-1340
www.texans4tim.com
Selma, TX, January 11, 2022 – It's not often a candidate can claim being truly well-rounded and ready for the job, but Dr. Tim Westley is one of those rare comers. As a veteran of the U.S. Army and Texas National Guard, he understands veterans' issues firsthand. As a long-time educator holding a Ph.D. in Educational Leadership, he understands the necessity of wisely using the Permanent School Fund's (PSF) $40+ billion to help elevate Texas schools' rating from the nation's bottom half to its top ten percent in high achievement.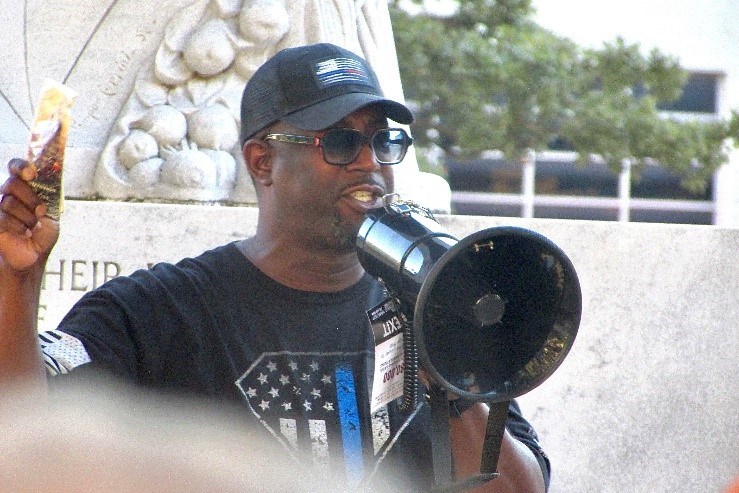 Moreover, as both a researcher and a statesman who has engaged with oil and gas leaders, Westley understands what it will take to make and keep our energy sector growing, thus leading to energy independence. And as a non-profit leader, Dr. Westley has worked in the trenches for decades helping people through natural disasters and loss, so he knows the importance of advanced preparedness in providing Texans with critical resources at a moment's notice.
Finally, as a grassroots leader who has stood shoulder-to-shoulder with everyday Texans and Patriots to protect the Cenotaph, the Alamo, San Jacinto, and other monuments throughout Texas, Dr. Westley's perspective is from the frontlines, not just the boardroom.
All told, Dr. Westley's experience in grassroots leadership, his academic acumen, and his political know-how--both as a U.S. Congressional candidate and as Historian for the Republican Party of Texas--cannot be bought or taught, only earned! The citizens of Texas will win on multiple fronts when Dr. Tim Westley becomes the next Texas Land Commissioner.
###