Meet Dr. Tim Westley
I am a veteran of the U.S. Army, author of five books, and a graduate of Wayland Baptist University whereby I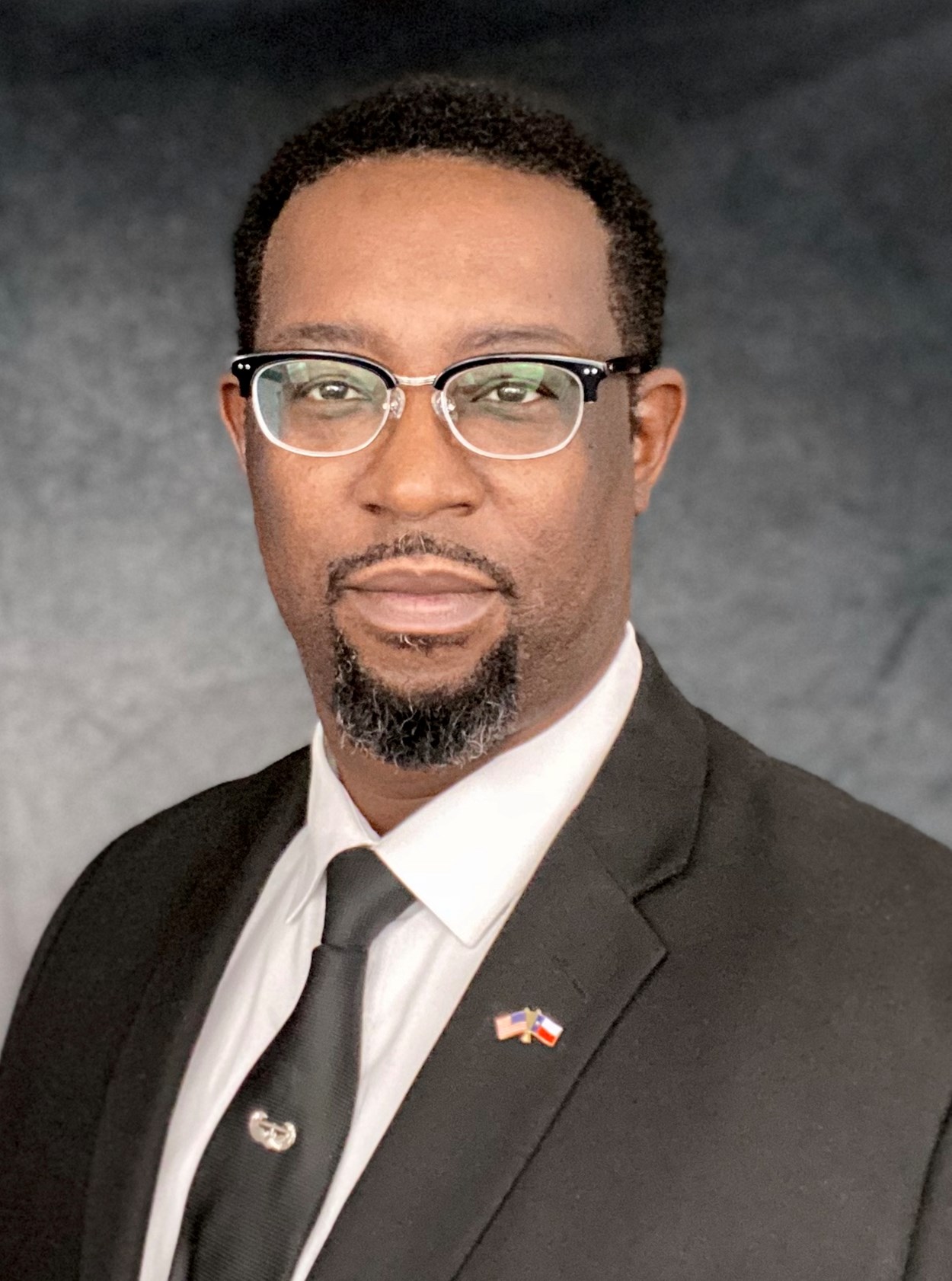 obtained a B.S. in Religion and a Master of Christian Ministry. I've also earned a Ph.D. in Educational Leadership from Trident University International.
One of my greatest honors was being able to pastor Shepherd's Vineyard Christian Church for over 12 years. I am still active as a minister of the gospel on my journey through life. I spent a brief chapter of my life as a public-school teacher at both the Elementary and Middle school levels. However, I found a long time home at the college/university level as an instructor and former Area Chair. One of my favorite courses to teach was Critical Thinking which is greatly needed in Texas and our nation!
Further, as an Adult Educator, I have taught countless people in a Fortune 500 company to speak English during my time as an English as a Second Language Teacher. In addition, I have traveled thousands of miles as a Professional Speaker, impacting the lives of thousands of high school students and education professionals, preparing students for college, careers, & success.
Politically, I am a two-time Republican Party Nominee for U.S. Congress. I was on the general election ballot in both 2016 and 2018 seeking to represent the people of U.S. Congressional District 15, TX. For almost two years, I was honored to work for the Republican Party of Texas as the Historian whereby I educated, impacted, and inspired countless patriots throughout Texas.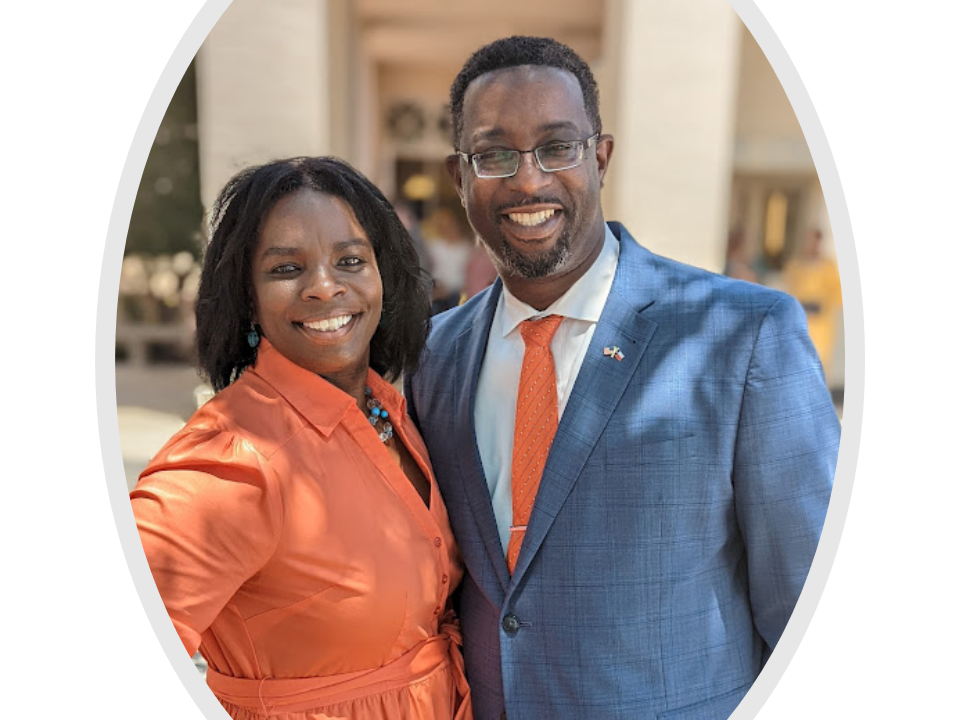 Finally, I am a husband, father, and grandfather. My wife Tracia and I have been married over 27 years, have three adult children, and two awesome grandsons, and one beautiful granddaughter!
I am beyond thankful for the life God has afforded me! I have been and am truly blessed and look forward to continuing the fight for the great people of our nation! To God Be The Glory!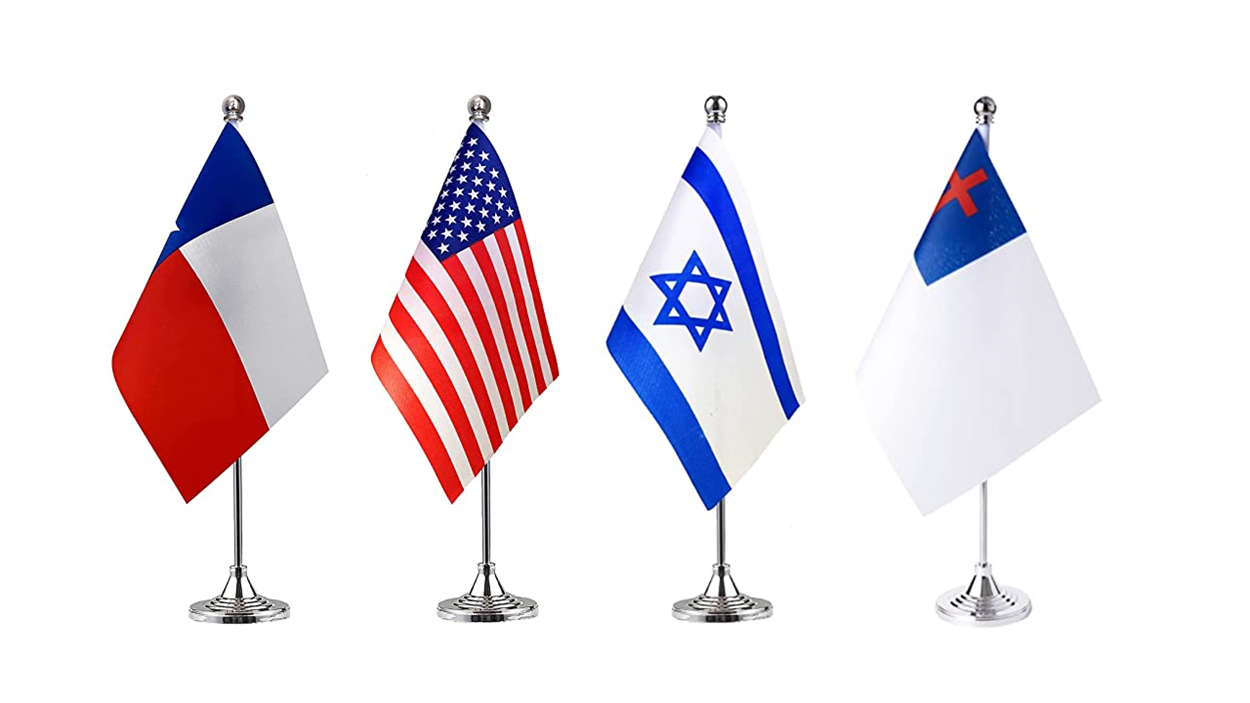 Numbers 14:8-9